Bumfash Mart Premium Books
YOUR GIFTS AND YOUR GLORY



ABOUT THE AUTHOR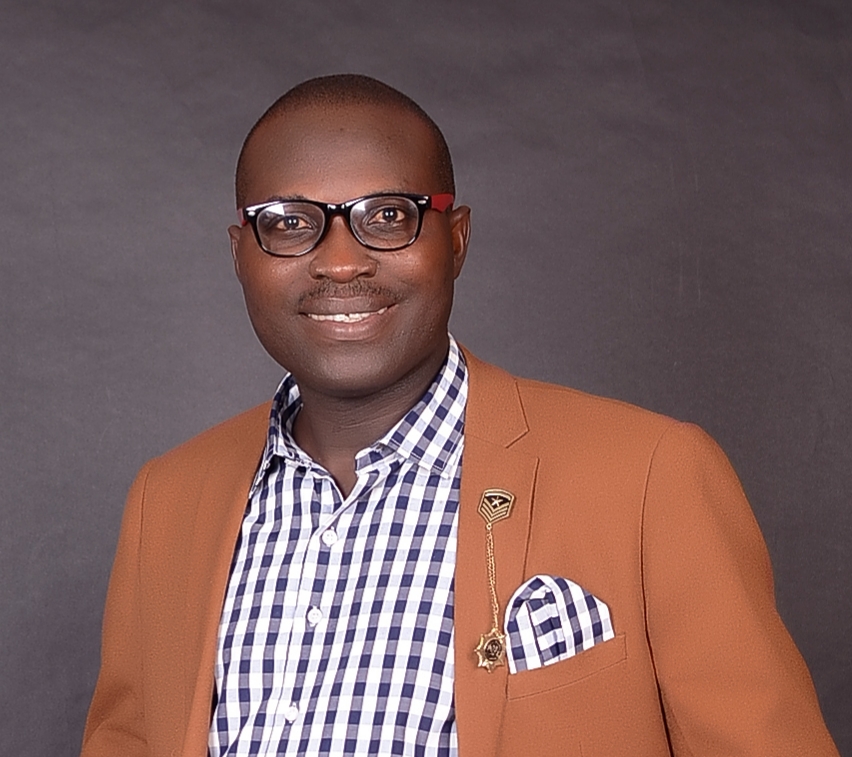 Moses B. Adekunle is the regional overseer in charge of Mountain Of Fire And Miracle Ministries, South-West 22 Iyesi Regional Headquarter, Ota Sango, Ogun state Nigeria. He is a graduate of Business Administration by Training. He is called of God and ordained into the ministry through the hands of Dr DK Olukoya (G.O). He is a teacher, Pastor, and Prophet of the most high with specific assignment commissioned to raise princes and kings out of the dung hillsof life through the power of God's word, prayer and deliverance. He is an highly sought minister in the area of deliverance , prophetic calling and marriage who has gone beyond the shores of Nigeria to the glory of God. He is happily married to the wife of his youth. And they both work for the Lord. He is blessed with glorious children.
The greatest treasure that God gave to every man and woman is Gift. Everybody is created to be outstandingly relevant in Life. And that which God has made you to be is through your gifts and potentials. The top is designed by God for us to occupy and reign, that is why he deposited gifts and potentials into our lives to help us to attain this status. What will create a room or your space for you in life is inside your gift. Every success we celebrate in the life of men and women around us is the celebration of a man or woman that made use of his or her gifts.

SPECIAL FEATURES IN THIS EXPLOSIVE BOOK

19 definitions of a gifts.
20 True Statements about gifts.
How do you activate your gifts?
How do you recorgnise your gifts?
13 things that can destroy your gifts.
Uncommon prayers to release your gift and manifest glory.

The book Was Published by:
Anowisdar Services Nig Ltd
PUBLICATION YEAR
July 2019
ISBN 978-978-972-891-6
TO BUY, CLICK ANY OF THE TYPES YOU WILL WANT TO HAVE BELOW .