Bumfash Mart Premium Books
WHY DO BAD THINGS HAPPEN TO GOOD PEOPLE?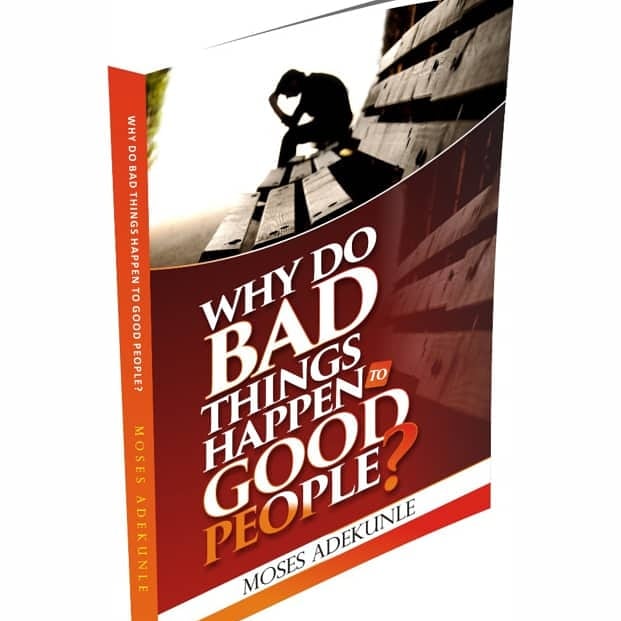 ABOUT THE AUTHOR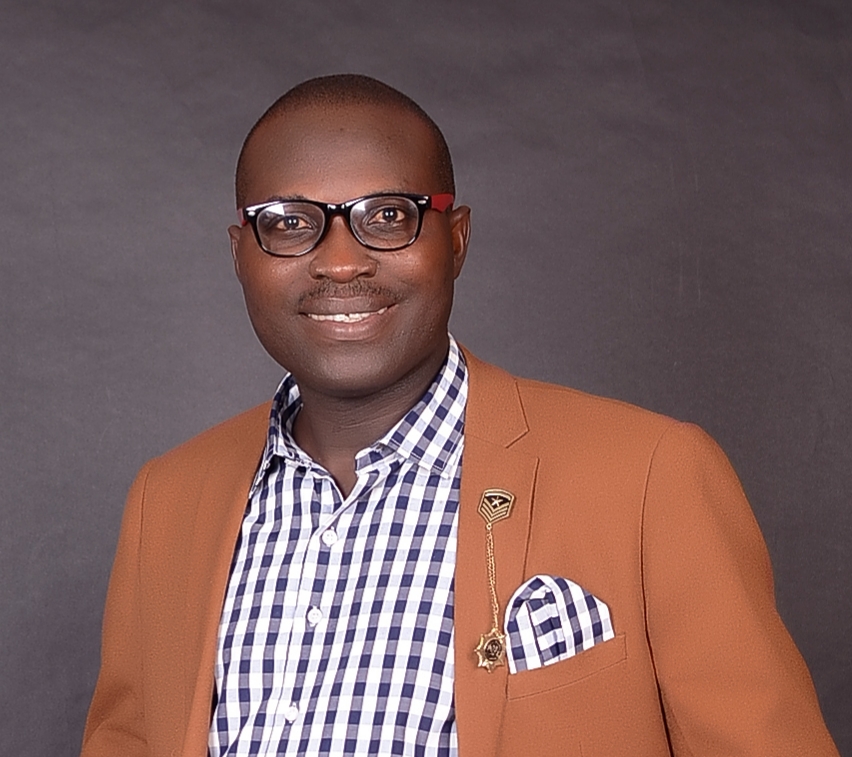 Moses B. Adekunle is the regional overseer in charge of Mountain Of Fire And Miracle Ministries, South-West 22 Iyesi Regional Headquarter, Ota Sango, Ogun state Nigeria. He is a graduate of Business Administration by Training. He is called of God and ordained into the ministry through the hands of Dr DK Olukoya (G.O). He is a teacher, Pastor, and Prophet of the most high with specific assignment commissioned to raise princes and kings out of the dung hillsof life through the power of God's word, prayer and deliverance. He is an highly sought minister in the area of deliverance , prophetic calling and marriage who has gone beyond the shores of Nigeria to the glory of God. He is happily married to the wife of his youth. And they both work for the Lord. He is blessed with glorious children.
Just like me, you wondered why should bad things happen to good people, this book is basically an exposition on why such evil things happen to good people. It's tragic to do good and what you get in return is evil. To this end, this may discourage good people from doing good.
This Small Book is the key that will open your eyes to the reasons bad things always or sometimes happen to good people. Not only that it wont allow all your good deeds be paid with evil, but it will help you to continually flow in the realm of becoming a blessing to others and impact lives which is the core purpose of been created by God.


THINGS TO LEARN FROM THIS BOOK


7 Definitions of what it means for bad things to happen to good people.
5 truths you must know.

14 reasons evil things happen to good people.
6 keys you need to hold to ensure your good is not paid back with evil.
Acidic prayers to quench the rage of the enemy paying good with evil.
Its my prayer that God will open your eyes of understanding In Jesus Name
The book Was Published by:
Anowisdar Services Nig Ltd
PUBLICATION YEAR
July 2019
ISBN 978-978-972-890-9
TO BUY, CLICK ANY OF THE TYPES YOU WILL WANT TO HAVE BELOW .