Bumfash Mart Premium Books
WHEN A HOME BECOMES A HOUSE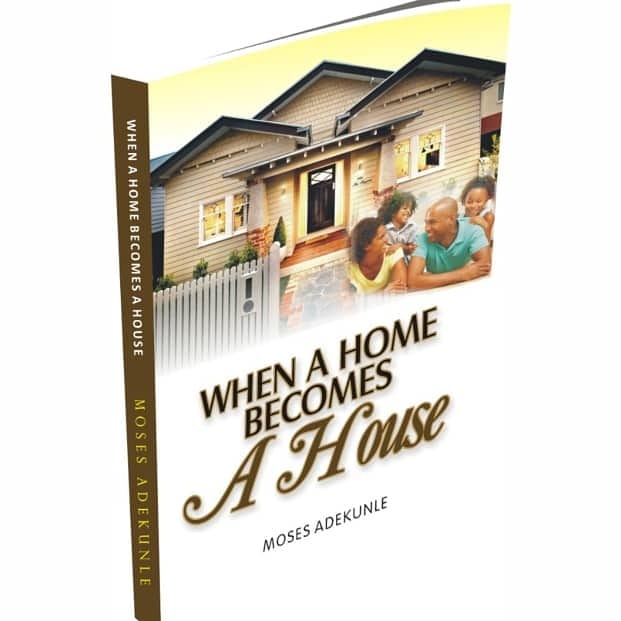 ABOUT THE AUTHOR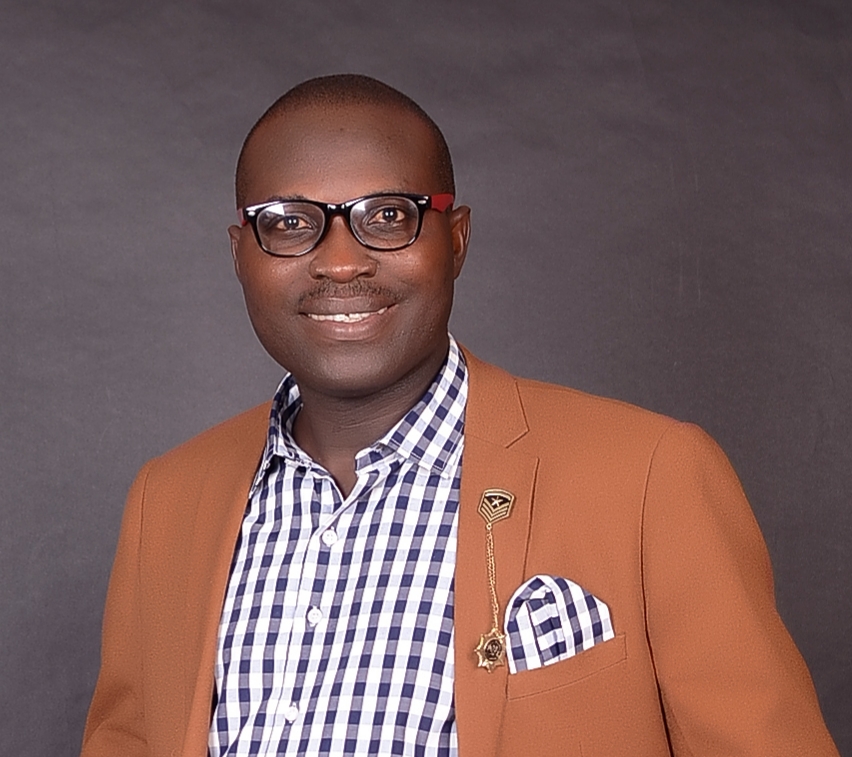 Moses B. Adekunle is the regional overseer in charge of Mountain Of Fire And Miracle Ministries, South-West 22 Iyesi Regional Headquarter, Ota Sango, Ogun state Nigeria. He is a graduate of Business Administration by Training. He is called of God and ordained into the ministry through the hands of Dr DK Olukoya (G.O). He is a teacher, Pastor, and Prophet of the most high with specific assignment commissioned to raise princes and kings out of the dung hillsof life through the power of God's word, prayer and deliverance. He is an highly sought minister in the area of deliverance , prophetic calling and marriage who has gone beyond the shores of Nigeria to the glory of God. He is happily married to the wife of his youth. And they both work for the Lord. He is blessed with glorious children.
Marriage is a concept of God and it is very important.

Marriage is a journey of no return. It either leads to Heaven or Hell.
Marriage is a covenanted agreement to love an imperfect person unconditionally with the rest of your life.
Marriage is a plan of God.
Marriage is not a contract before the Lord.
Marriage ia a covenant. Vast Majority of the peiople in the society sees Marriage as a contract. A contract is a physical and legal transaction while a covenant is a spiritual transaction. The law of the Land can break a physical contract but can't do that with a spiritual covenant. Biblical Marriage is spiritual covenant.
YOUR MARRIAGE CAN BECOME ANY OF THE FOLLOWING

WEDLOCK- The state of being married in holy matrimony.

JAMLOCK- To become unworkable when a moving partner becomes blocked or stuck.
PADLOCK- You tied the man or the woman to marry you.
BADLUCK- When you marriage is not giving you favour but badluck.
The book Was Published by:
Anowisdar Services Nig Ltd
PUBLICATION YEAR
July 2019
ISBN 978-978-972-889-3
TO BUY, CLICK ANY OF THE TYPES YOU WILL WANT TO HAVE BELOW .